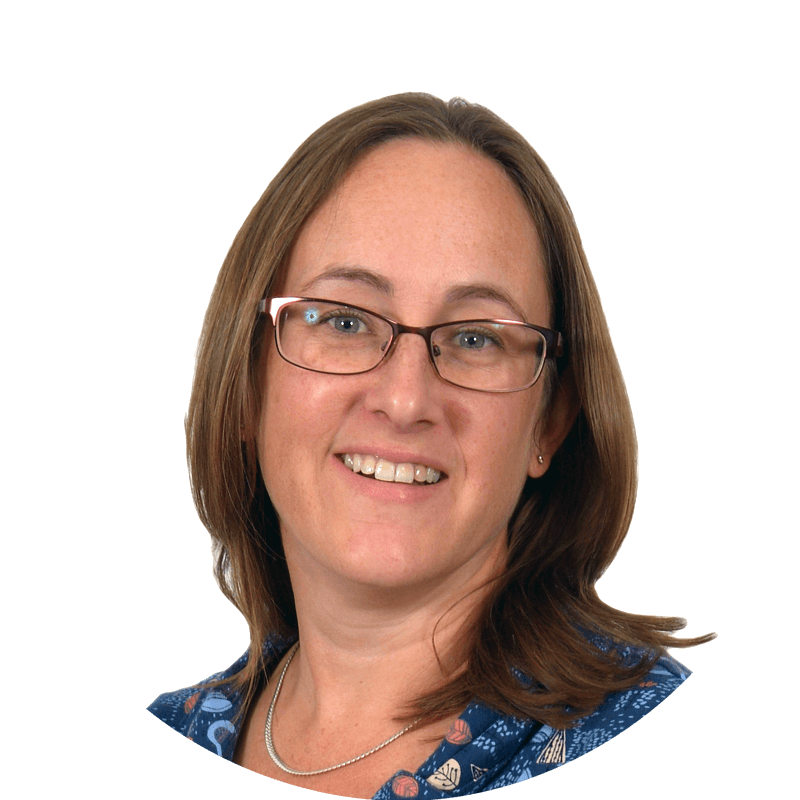 About EB Bookkeeping and Accounting Services
When you need bookkeeping in Essex, Herts, Suffolk, or London for your small business, who do you want to depend on?
Do you want a small, local, friendly outsourced service who really gets to know your business well? Someone who understands how tricky running a business can be sometimes and who won't be fazed by a big carrier bag full of receipts?
Hi, I'm Eleanor of EB Bookkeeping and I love a bag of receipts and the satisfaction that comes when you get control over your finances. A weight is lifted off your shoulders.
Local bookkeeping for Essex businesses​
Wait? You're not in Essex? Doesn't matter – I can help you too wherever you are in the UK.
When your paperwork is threatening to drown your desk or your inbox, give me a call – I'll help you get back in control, understand your business figures and have more time to do what you do best – the reason you went into business in the first place.
Or why not hand the bookkeeping to me and skip off into the sunset with your family or friends for some well-deserved downtime knowing I have it all in hand?
You'll be a perfect client for me if you are a small to medium sized business or charity and you find it hard to keep up with the finance admin. It really doesn't matter what your business is, I can help.
If you value honest, open conversation where we work together to ensure all your bookkeeping is done correctly and on-time, I'd love to work with you. You'll have the peace of mind of knowing that there won't be any mad rush on 30th January to get all the figures submitted because it will all have been sorted months ago.
Meeting deadlines is vital, especially HMRC ones. If deadlines give you anxiety, why not change that right now? I'll help you implement systems and processes that will mean you never have to worry about missing another deadline. Ever.
Bookkeeping is time-consuming, especially if your business generates a lot of smaller value sales invoices. If you buy lots of raw materials or sell product, you must keep on top of your purchases and stock. If the idea of doing the bank reconciliation brings you out in a cold sweat, give me a call. I can make it all so simple for you.
your data will always be protected
your figures will be right
Having a reliable, friendly service for their bookkeeping, Essex businesses are free to thrive, grow and stay ahead of their local competition.
You might be thinking that using bookkeeping services sounds like a great idea, but what does it cost? Less than you think!
When you work with me, I'll only charge for the hours I work on your business – there's no holiday or sick pay, no additional benefits like pension or private healthcare, no equipment to be purchased.
Just one monthly invoice for the hours you use – easy.
Unlike some of my competitors, I charge by the hour rather than a set monthly rate, so if you don't need so much time one month, you don't have to pay for unused hours.
Check out my services pages for more information on prices.
Do you want to simplify your life and get your books looking pristine? EB Books is a reliable, friendly company providing bookkeeping to Essex, Herts, Suffolk and London based business.
No fuss bookkeeping for people who want to replace stress with smiles.